COMPANY'S INFRASTRUCTURE
Our company is as strong as its infrastructure. TAJ has been focusing consistently in creating a strong foundation in this vital area with over 10,000sq.ft. plant established at Gandhinagar (Gujarat -India) in year 2014. Taj is empowered with it's own state of art production facilities, diligent workforce and vast marketing association. This way the company is armored to meet the growing and dynamically changing demands of global marketplace.
Taj has well established distribution and franchise channels in major towns and cities in pan India basis to cater wide range of customers and consumers.
The goal at TAJ FOOD PRODUCTS is to produce the finest products available anywhere. In order to reach our goal, we implement rigorous procedures that ensure top quality at every stage of ingredient sourcing and production. TAJ manufactures its products under a Hazard Analysis of Critical Control Points (HACCP) operating plan and Good Manufacturing Practices (GMP) to minimize the risk of illness or injury.
TAJ FOOD PRODUCTS is U.S. – FDA Certified which is part of the Global Food Safety Initiative (GFSI) that was established to ensure confidence in the delivery of safer food to consumers, while continuing to improve food safety supply chain management. Under this global food safety standard, TAJ'S worldwide commitment focuses on the safety and quality of its products, manufacturing, storage and distribution.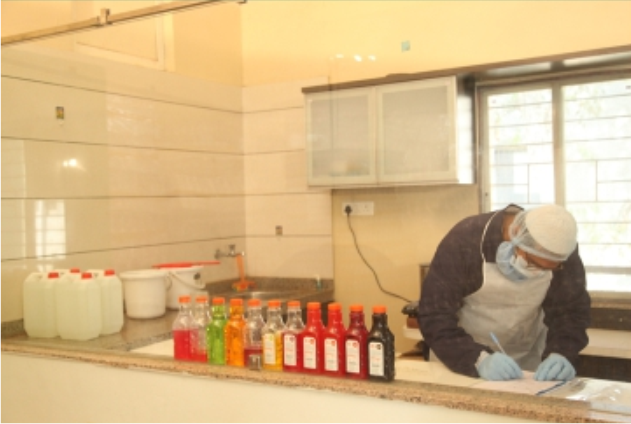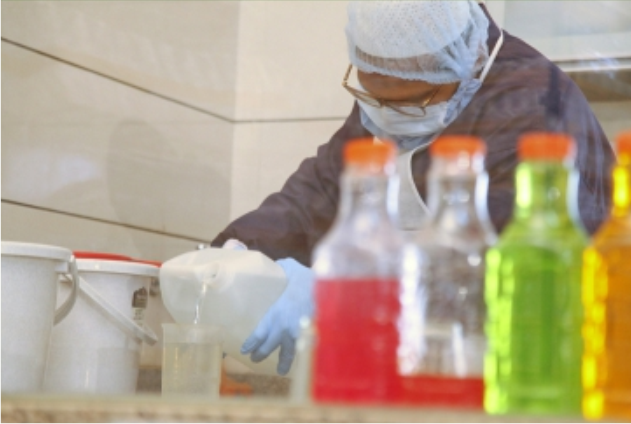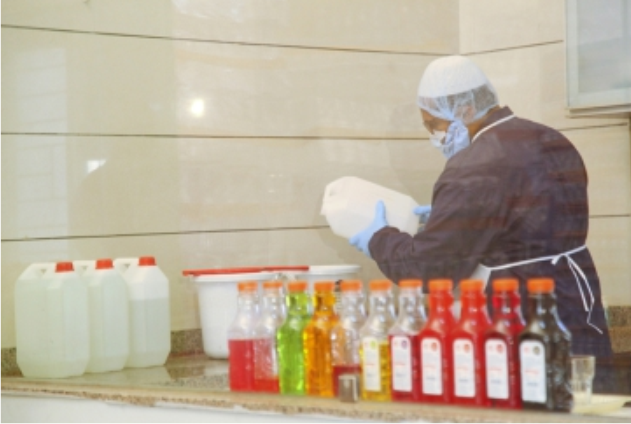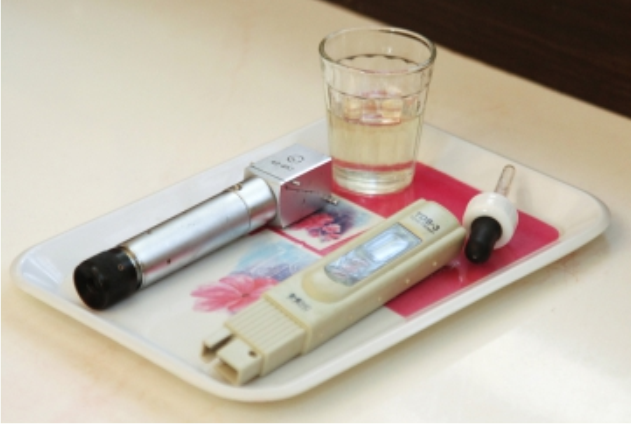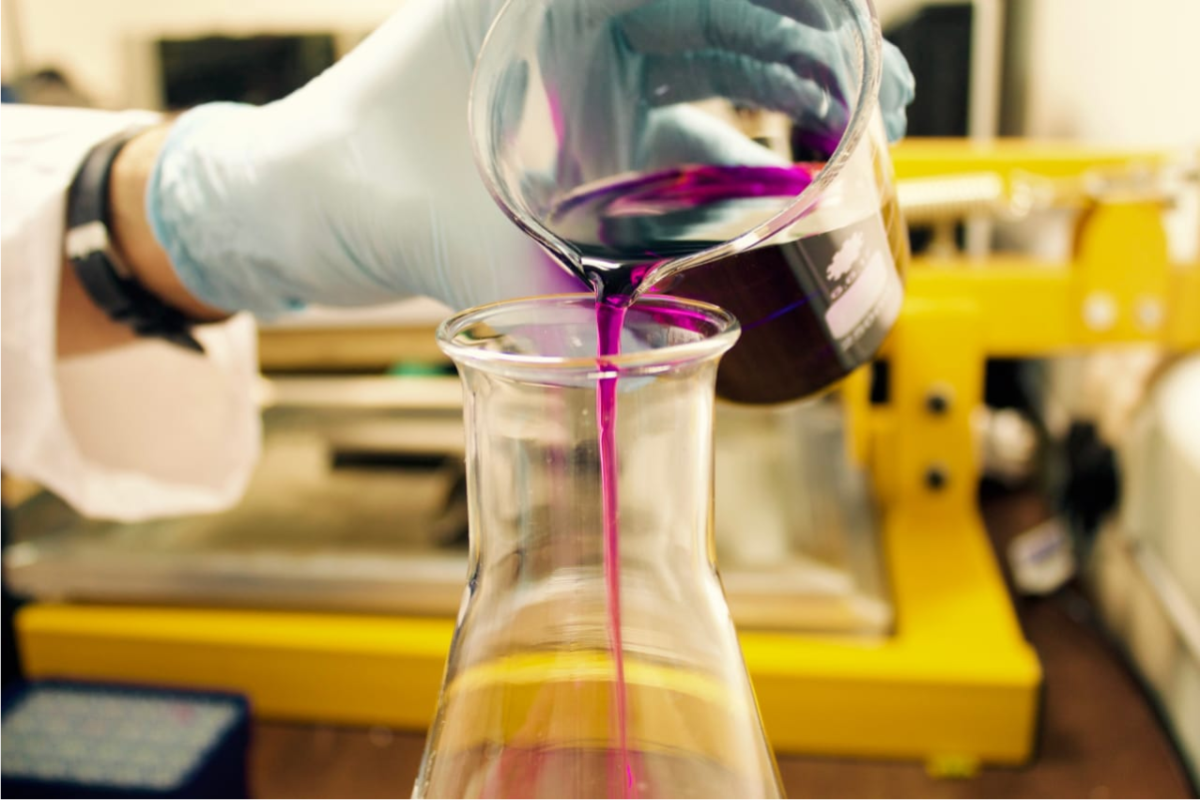 Research & Development
Our market insights team studies the market and predicts which flavours consumers will want in the future. Our research team is amazing at reading trends and always points us in the right direction for the next big thing in flavour.
Dreaming of flavour doesn't have to be a dream, it's what our R & D team does everyday. Being a sauce, syrup innovation master means they come up with new flavors, testing and tasting each one until it's ready for the bottle.
Bottling & Labeling
Working in the factory means that you'd get to work with our processing team, our team is having an eye for perfection, which is important. They make sure that each bottle is perfect to be shipped.
Though Taj Sharbats are one of the highest selling brand, it started quite modesty in 1955. Introducing the signature collection of sophisticated sharbat, syrups, ice-cream and cold drinks live to shop new collections.
As active company with supportive employees from a vast range of cultural backgrounds, countries and age groups, these values bring us together and allow us to present a uniform image.
Top quality and the best taste sensations stemming from tradition since 1953. It all started almost in 1955 with a hand-cart from labyrinth of Ahmedabad's walled city offering hygienic and delicious ice-gollas (ice-slush).