Who we are
We deliver sweet satisfaction with smile
Taj is a global sugar syrup producer, marketer and provider of technology-consultancy driven natural ingredients, ingredient systems and integrated solutions for the food and beverage industry. Taj integrated approach and the broad product portfolio are the optimal basis for innovative and safe food & beverage applications. The product portfolio of natural ingredients ranges from natural flavours, natural colours, dairy & plant-based ingredients, fermented ingredients, dry fruit & vegetable ingredients, fruit & vegetable ingredients to ingredient systems.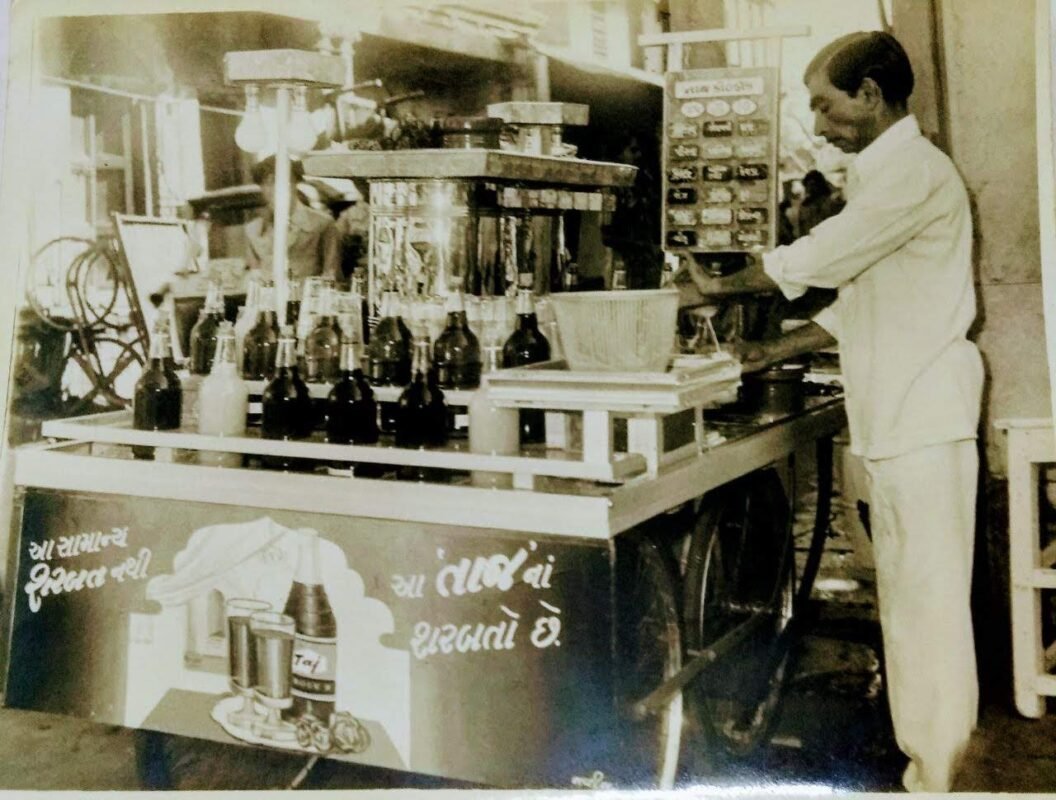 Founder
Taj was developed by Mr. Ahmedmiya Rasoolmiya though Taj Sharbats are one of the highest selling brand, it started quite modesty since 1955. Introducing the signature collection of shophicated sharbat, ice-cream and cold drinks live to shop new collections.
HIDAYTULLAH'S DESK
TAJ FOOD PRODUCTS is a family-owned and operated Non-Alcoholic, manufacturing and distribution company with more than half a century of experience.
TAJ FOOD PRODUCTS family is firmly committed to enhancing their long-term partnerships with customers and suppliers by continuing to deliver the highest caliber service and brand-building opportunities, the company is actively engaged in growth and excellence in their market.
The company prides itself on providing customers with the industry's leading service capabilities, including fast-response, customer service, knowledgeable sales representatives and seamless ordering services.
Next generation
NOORENARAFAT
MOHAMMED &
IBRAHIM
(NMI) are contributing to the business, building on the core values.
They create a strategy and associated plan that can propel an individual, a practice or an entire firm to new levels of growth and profitability.
As active company with supportive employees from a vast range of cultural backgrounds, countries and age groups, these values bring us together and allow us to present a uniform image.
Top quality and the best taste sensations stemming from tradition since 1953. It all started almost in 1955 with a hand-cart from labyrinth of Ahmedabad's walled city offering hygienic and delicious ice-gollas (ice-slush).
Dealing with risks is appropriate and always in the interest of the company. A targeted and efficient cooperation between Supervisory Board and Executive Board is part of our corporate governance.