TAJ SHARBAT
We are passionate beverage marketers working to bring our brand alive through new products and creating tons of aromatic flavors with passion and excellent craftsmanship. We maintain a large section of fresh produce .we deliver to our customers a treasure of luxury flavors with premium taj sharbat (syrups) experices that delights all sense! Our goal is to ensure that each customer has wonderful experience of cool, convenient and value for money. Our brand is the story that connects people to our products and services we offer "A sweet satisfaction with smile in every sip." Taj legacy of creating exceptional products is the result of empowering and equipping our team.
It has been My father's hand work that helped us in running out such a good brand in market says Hidayatullah , Ahmedmiya Rasoolmiya Taj's CEO.
Browse products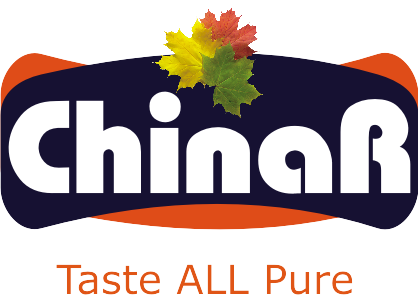 Garden Honey
Taste the sweet goodness of 100% all natural Chinar Garden Honey from the valley of Kashmir. At Chinar we're proud to offer some of the best Honey in the world.
We have pure honey with a variety of Origins & unique honeys infused with Tea, Coca, Hot Peppers & much more…

Beauty Secrets
Shaheen's Secret is national originally certified cosmetic products made with all organic ingredients.
Welcome to the new era of cosmetic flavours that delights your complex and beauty naturally. We offer wide range of luxury Bathing Bars, Scrubs, Face Wash, Face Mask, Peel of Mask, Body Butter, Shampoo & Hand Sanitizers etc…
Browse website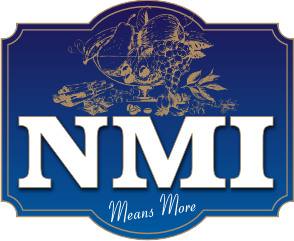 Sweetness with Perfection
One of the most trusted manufactures, exports & suppliers of premium quality crystal clear Invert & Golden Invert Sugar.
Our Invert Syrups can be safely use as emulsifying agents as well as colorants on Backed Food, Cold Drinks, Sauces, Dairy Products, Pet Foods & Medicines etc…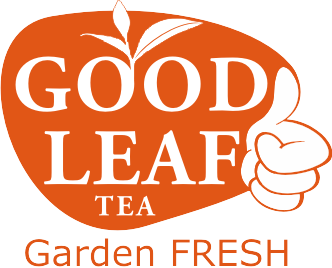 GOOD LEAF TEA
Blended to make everyday memorable
The perfect cup of tea is crafted long before it touches your lips, great taste and unique aroma provides awesome taste & refreshments to every mood.
Discover the fantastic world of Good Leaf Tea offering : Calming, rich & extremely classy the packs of the Tea offer many distinct flavours, there is something for everyone.