We deliver sweet satisfaction
What makes TAJ the smarter choice for the food & beverage industry :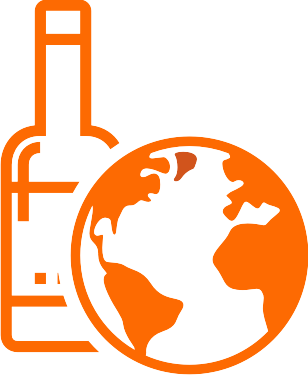 Decades of experience in the market worldwide and comprehensive expertise in the food and beverage industry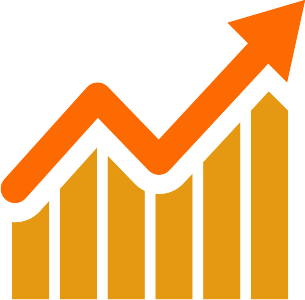 Promising innovations such as liquid chocolate and caramel cores and healthy fruit ice creams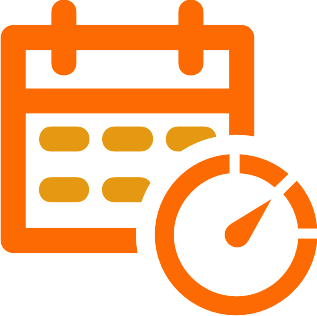 Short development times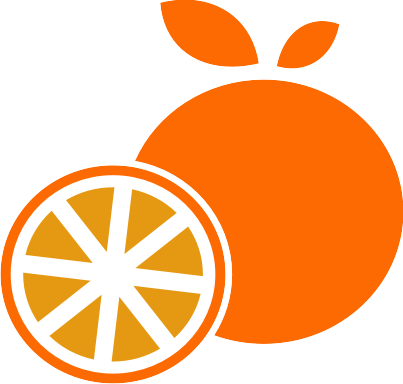 Broad portfolio of application-specific natural ingredients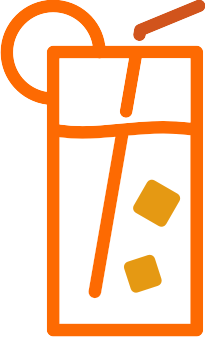 All-in-one ingredient systems: tailored, production-ready preparations and ripple sauces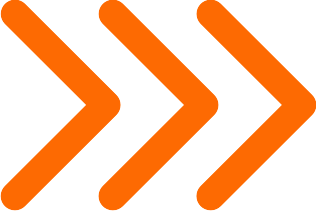 Comprehensive service solutions: Innovation Services, Quality & Food Safety Solutions, Supply Chain Services, Technical Services
We at Taj pave the way for turning smart ideas into amazing product
create tempting taste sensations.
Make more out of flavored syrups With fresh ideas for every occasion.
From Product Solutions to Service Solutions.
Unlock new markets and target groups –new concepts such as frozen yoghurt with a variety of toppings or by launching your own vegan alternatives to ice cream. Taj develops the right product solutions for you, including for alternative food categories and the beverage industry.
From the idea to the final food & beverages.
Have any question? Feel free to contact us