Discover Taj's portfolio for the ice cream industry.
What makes TAJ the smarter choice for the ice cream industry :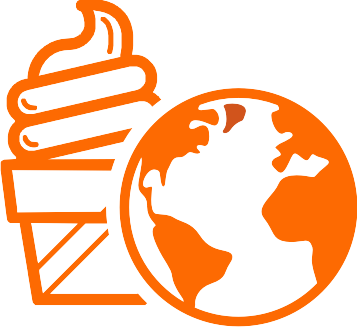 Decades of experience in the market worldwide and comprehensive expertise in the food and ice-cream industry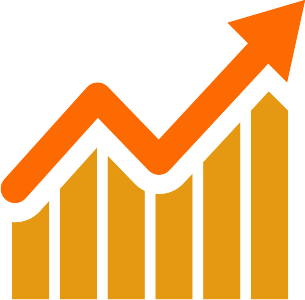 Promising innovations such as liquid chocolate and caramel cores and healthy fruit ice creams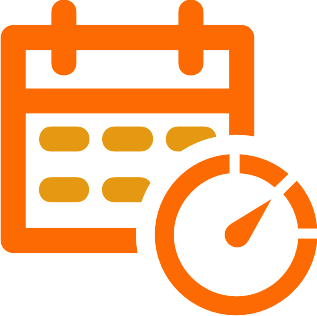 Short development times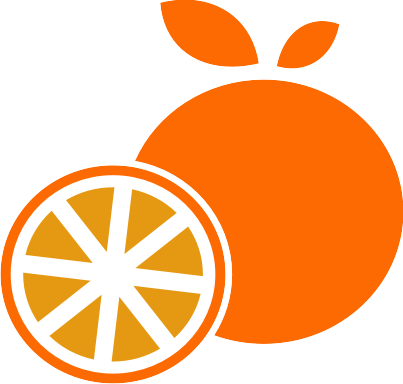 Broad portfolio of application-specific natural ingredients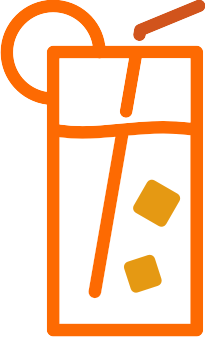 All-in-one ingredient systems: tailored, production-ready preparations and ripple sauces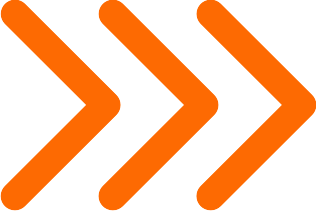 Comprehensive service solutions: Innovation Services, Quality & Food Safety Solutions, Supply Chain Services, Technical Services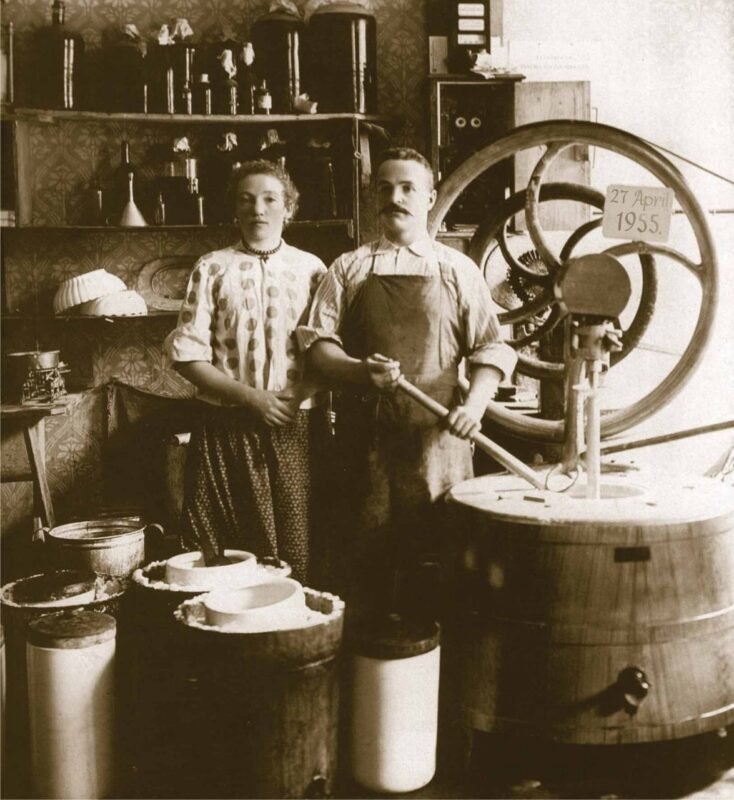 We at Taj pave the way for turning smart ideas into amazing product
create tempting taste sensations.
Use added value from TAJ
Natural ingredients
An intensive vanilla or nut taste, an attractive colour or a creamy mouthfeel – whatever properties you want to give your ice cream, TAJ provides you with the right natural ingredients for a unique multi-sensory experience.
Natural Flavours
Fruity flavours as well as brown flavours such as chocolate, nut, vanilla, coffee and nougat.
Our natural flavours are all about the very best of nature, our own local processing facilities, the most innovative technologies and worldwide knowledge of regional preferences and the latest trends. Because TAJ does so much more than just create flavours, our development experts always know every ingredient that will make your food or beverage truly indulgent.
Natural Colours
Comprehensive colour spectrum – adapted to the specific requirements of ice creams.
Whether you want a very particular red for your food or are looking for the most promising colour for your new beverage idea, we will work with you to find the perfect solution. TAJ offers you a broad portfolio of brilliant, natural colours and the reassurance of knowing that they will remain permanently stable in your product application.
Health & Nutrition Ingredients
From fruit sweeteners to perfectly-balanced sweetening systems for calorie reduction.
Our broad portfolio of liquid and dry cereal & malt extracts paves the way to a diverse range of wholly natural possibilities. To achieve this, TAJ combines the best raw materials, the latest technologies and comprehensive application expertise in food and beverages.
Fruit & Vegetable Ingredients
Chunky and smooth purees from our own fruit and vegetable processing and production facilities.
At TAJ, you will find the right solution for all your ideas and requirements. Thanks to our worldwide presence and decades of experience, we can offer you a broad portfolio of fruit and vegetable ingredients that are tailored exactly to the specific requirements of your industry – from colour to taste and mouthfeel. You can always rely on the highest sensory stability and the longest shelf life in every product.
From Product Solutions to Service Solutions.
Unlock new markets and target groups –new concepts such as frozen yoghurt with a variety of toppings or by launching your own vegan alternatives to ice cream. Taj develops the right product solutions for you, including for alternative food categories and the beverage industry.
From the idea to the final ICE cream products
Have any question? Feel free to contact us